Why Choose Wesley Methodist School
We believe in building a strong foundation in academic learning, social awareness and good moral values of our students. Our Kindergarten brings together the best of National Preschool Standards-Based Curriculum, thematic approach and project based learning to provide an ideal learning environment.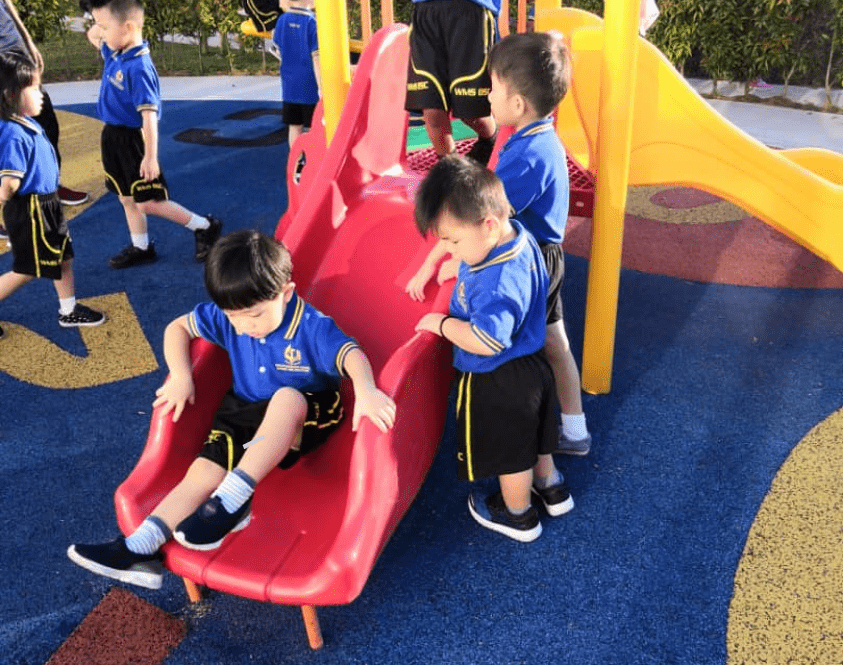 Curriculum
Subjects
English Language
Mathematics
Science
Bahasa Melayu
Mandarin
Physical Education
Art and Craft
Character Building
Life Skills
Music and Movement
Outdoor Activities
A wholesome development
Integrating academic excellence and character development
Safe, Engaging, Nurturing, Promoting Trust and Developing Confidence

Developing Motor Skills and Language Skills

High Order Thinking Skills and Cognitive Development

Social Development and Communication
Keen to Enrol?
We are looking forward to welcome you to Wesley Methodist School Bandar Seri Coalfields (Private)! Kindly drop your details for us to get in touch with you. Feel free to make an appointment to visit our school and talk to us. We are happy to give you a tour of our school facilities.
See you in school!