Journey with Us
A brief look at our cutting edge facilities and outstanding achievements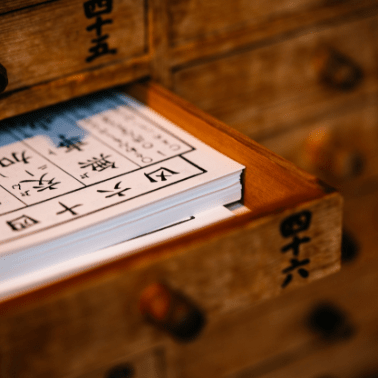 Additional Language - HSK Chinese
We offer HSK Chinese from Primary to Secondary.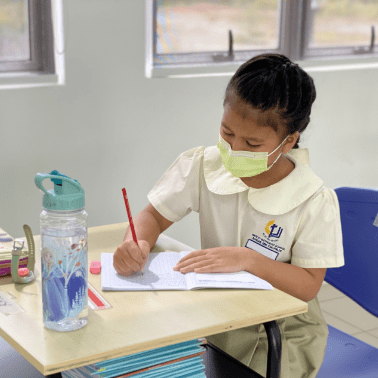 Emphasis on character building
Character First runs alongside the National Curriculum.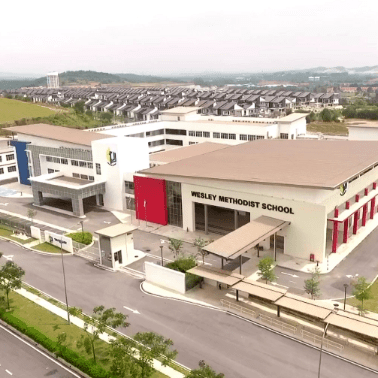 One stop campus - Kindergarten to Secondary on one campus
We provide 3 schools in one campus, secured, clean and safe environment.
Community Speak
Hear from the parents, students, and faculty about their experience, passions, and motivations at our school.
Conducive Environment, Dedicated Staff
"Teachers are dedicated and hardworking. I am thankful for the opportunity and encouragement to step forward." - Nuur Erdeyanaa, Secondary Student."
Growing Together
"We have been with WMSBSCP since 2019 and I have seen lots of improvements from our children in academics and characteristics. Thank you WMSBSCP Teachers!" - Mr. Soo and family.
A Caring and Responsive Environment
"WMSBSCP has impacted my life with all the friends I made and the wonderful teachers who taught me. There are a lot of classes which I enjoy, projects which I enjoy doing with my effort." - Arissa Hannah, Primary Student.
What makes WMSBSCP special?
Find out more about our school and what makes us special.
Terms & Schedules
Wesley is the place where we intend to teach them to count and to know what counts!
General Information

School Term 1: March – June
School Term 2: June – September
School Term 3: September – February

School Hours

Early Years (Below 6 years old)
Morning Classes: 8.00 a.m. – 12.30 p.m.
ACE Programme: 12.30 p.m. – 6.00 p.m.

Primary (Year 1 – 6)
Monday – Thursday: 8.00 a.m. – 2.30 p.m.
Friday 8.00 a.m. – 1.00 p.m.

Lower Secondary (Form 1 – 3)
Monday – Thursday: 8.00 a.m. – 3.00 p.m.
Friday 8.00 a.m. – 2.00 p.m.

Upper Secondary (Form 4 – 5)
Monday – Thursday: 8.00 a.m. – 3.30 p.m.
Friday 8.00 a.m to 2.30 p.m.

Office Hours

Monday – Friday: 7.30 a.m. – 4.30 p.m.
Saturday: By appointment only.
Happenings
Stay up-to-date with our current and upcoming school activities.
Discover More

Achieving Together
Delivering high quality education in preparation for the future
Our Young Achievers winning in competitions

We are a dual language programme school

We focus on A.C.E.

We incorporate Character First Education into our curriculum

We are the appointed test centre for HSK
Quick Links
Explore school links, academia, subjects, curricular activities and more
See You In School!
We are excited to welcome you to our school! Kindly drop us your details and we will get in touch with you. You are welcome to make an appointment to visit our school and we will be delighted to show you our campus and share with you the details of our programmes.
See you in school!