Kindergarten
Setting up students for life
We bring together the best of National Preschool Standards-Based Curriculum, thematic approach and project based learning to provide an ideal learning environment . Give your precious little ones a head start in life on the way to becoming an ACE child.
Explore Kindergarden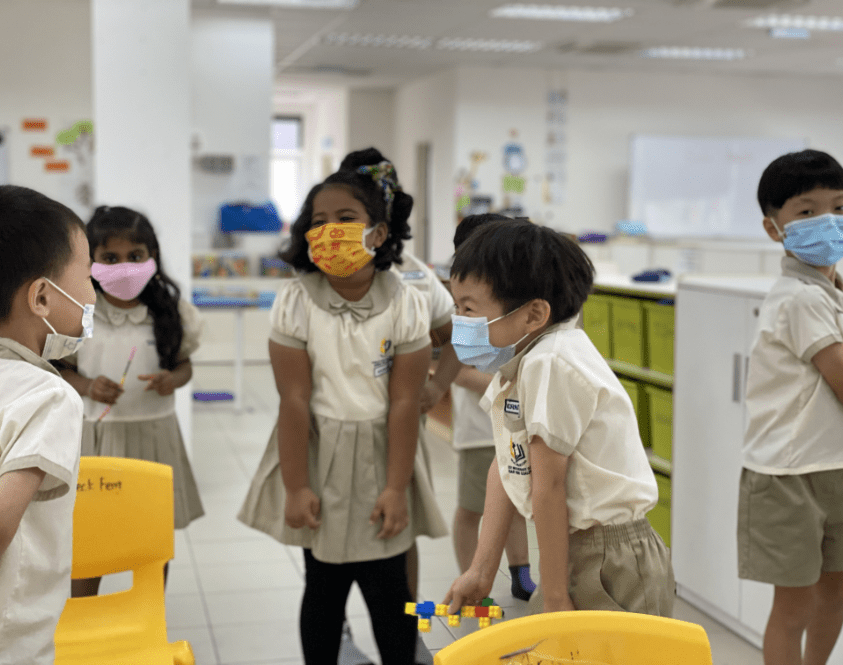 Primary School
Achieving academic and personal growth
WMSBSCP offers Kurikulum Standard Sekolah Rendah (KSSR) and provides small focus classes, qualified and dedicated teachers and a rich heritage of the Methodist mission school ethos and values.
Explore Primary School
Secondary School
Equipping students for the future
We offer the Kurikulum Standard Sekolah Menengah (KSSM) which leads to SPM (Secondary 5) examinations. WMSBSCP also offers IT, Character First Programme, Mandarin and Music to enhance and deliver holistic education.
Explore Secondary School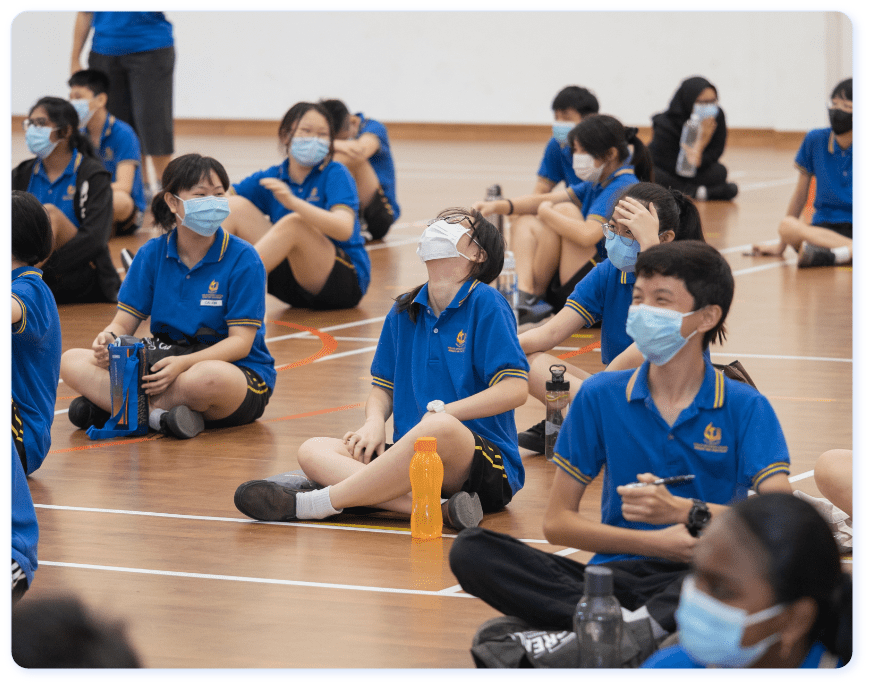 Fee Structure
For-profit school, hence profits are reinvested back in the school to provide the best for our students.
View Fee Structure
Quick Links
Explore school links, academia, subjects, curricular activities and more

See you in School
We are excited to welcome you to our school! Kindly drop us your details and we will get in touch with you. You are welcome to make an appointment to visit our school and we will be delighted to show you our campus and share with you the details of our programmes.
See you in school!