Moving forward into 2023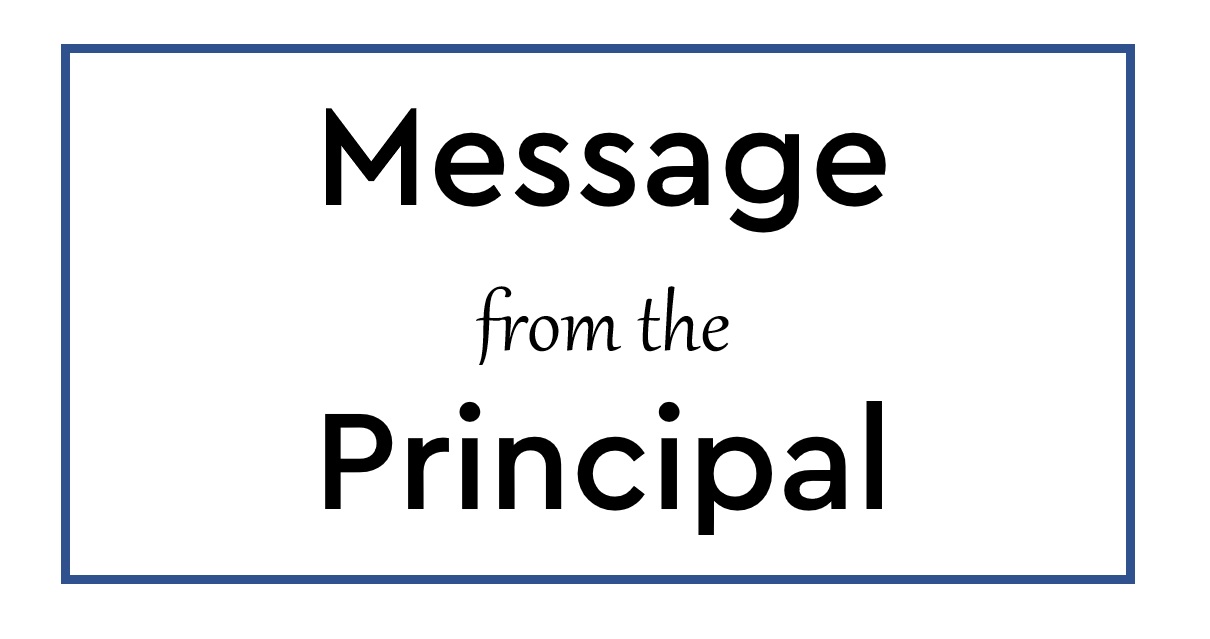 2022 the year has come and gone. We are finally stepping into 2023.
As we ended 2021, I talked about the 5 R's – being resilient, being resourceful, being revolutionary, being radiant and being reflective.
This year as we end 2022 I would like to say let us be GRATEFUL to God for
Pulling our nation through the difficult Covid times
WMSBSC has finally gone through the full year cycle for academics.
We have completed upgrading our Secondary Science Labs and the Primary Lab.
We have upgraded our canteen service.
The school is an SPM exam centre and our students will be sitting for their SPM here.
Our first batch of SPM students.
Our first field trip as the whole school namely the Kindergarten, Primary and Secondary to Kuala Lumpur Tower.
Our first Christmas carolling in Eco Grandeur.
Our first Choral Speaking performance.
Our first combined cultural dance with WMSKL (P) and WMSKL (I)
Our first participation for MSSKS for badminton and marathon
Increased students
There were a lot of activities that we had which were basically the 'first' for both students and teachers this year and if I were to put everything here, the list would be too long.
As we enter the year 2023, there will definitely be new challenges ahead of us. We continue to seek to better the school in all areas – Curriculum Co-curriculum, School Events and Activities to make BSC a school that produces students who know how to care, how to appreciate what they have in life, how to strive for the best and to give their best in all their undertakings in school and in life.
As we embark into 2023, let us all learn to be GRATEFUL to God for what we have, and for what may come.
1 Thessalonians 5:18 says "IN everything give thanks …"
Thankfulness is the first step towards gratitude that will help to lead us to contentment.
Thank -you parents for your continual support of the school and the years ahead. Blessed year ahead to you and your family.
Above and Beyond
Mdm Rachel